Since taking office Ted has secured funds to help improve our community, such as:
$500,000 towards a new fire station in Branford
BRANFORD >> State legislators have secured a $500,000 STEAP grant that will fund the construction of a new volunteer Company 9 firehouse for Indian Neck Fire Station.
Source: www.nhregister.com/general-news/20160926/connecticut-legislators-announce-500k-grant-for-new-fire-station-in-branford
More than $80,000 towards supporting Art Programs in Guilford                                                                                                                                           
More Funds Approved for Branford River State Boat Launch
Source: patch.com/connecticut/branford/more-funds-approved-branford-river-state-boat-launch
$125,000 to aid in the opening of the Branford Train Station
Gov. Malloy Announces State Grants to Encourage Transit-Oriented Development and Responsible Growth Across Connecticut – Connecticut's Official State Website
Information on the State of Connecticut
Source: portal.ct.gov/Departments_and_Agencies/Office_of_the_Governor/Press_Room/Press_Releases/2016/06-2016/Gov__Malloy_Announces_State_Grants_to_Encourage_Transit-Oriented_Development_and_Responsible_Growth_Across_Connecticut/
$20,000 to assist the Guilford clean up the invasive species at Lake Quonnipaug
Guilford to use state grant, funds to clean up invasive weed issue
GUILFORD >> Invasive weeds at Lake Quonnipaug have made swimming and boating difficult. A recently received grant from the Connecticut Department of Energy and Environmental Protection will help the town keep the issue in check.
Source: www.nhregister.com/article/NH/20160125/NEWS/160129747
More than $440,000 was to aid in Guilford's streetscape improvements
Kennedy Welcomes Grant to Improve Streets in Downtown Guilford Grant to Fund Streetscape Improvements in Town Center – States News Service | HighBeam Research
HARTFORD, CT — The following information was released by the Connecticut General Assembly,… | Article from States News Service July 30, 2015
Source: www.highbeam.com/doc/1G1-423694443.html
More than $85,000 towards the preservation of Open Space in Guilford
Guilford Receives $85K to Preserve Open Space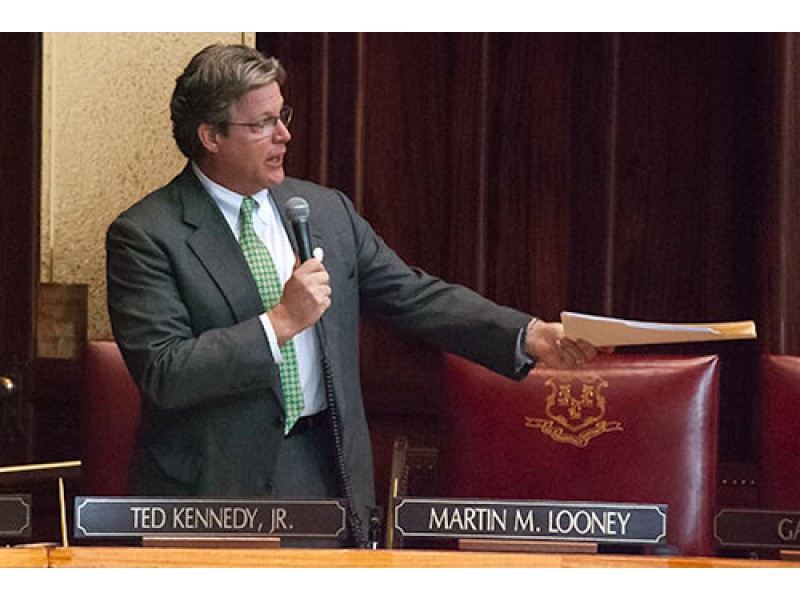 Senator Ted Kennedy, Jr. (D-Guilford) and Representative Sean Scanlon (D-Guilford) both announced the state grant.
Source: patch.com/connecticut/guilford/guilford-receives-85k-preserve-open-space-0
More than $50,000 to build a new, more accessible trial to Sheldon Park in Killingworth
Kennedy and DEEP Announce State Grant for New Killingworth Nature Trail | Zip06.com
State Senator Ted Kennedy, Jr. (D-12) joined Connecticut's Department of Energy & Environmental Protection (DEEP) to announce a grant awarded to the Town of Killingworth. The $52,000 grant will allow the town to build a new, more accessible trail at Sheldon Park.
Source: www.zip06.com/news/20160330/kennedy-and-deep-announce-state-grant-for-new-killingworth-nature-trail
$1 Million towards improvements to the Madison E.C. Scranton Memorial Library
Madison Library Renovation Plan Gains $1 Million in State Funding | Zip06.com
State Senator Ted Kennedy Jr. (D-12) and State Representative Noreen Kokoruda (R-101) joined local officials and members of the library board on May 27 to announce an additional $1 million in state aid for the renovation and expansion of E.C. Scranton Memorial Library.
Source: www.zip06.com/news/20160531/madison-library-renovation-plan-gains-1-million-in-state-funding
$500,000 towards the Strong Center at the Surf Club in Madison
Rep. Kokoruda and Sen. Kennedy applaud Madison STEAP Grant » Connecticut House Republicans
Representative Noreen Kokoruda joined Senator Ted Kennedy, Jr. and Governor Dannel P. Malloy today to announce the approval for a grant that will allow for the completion of the ongoing Strong House renovation project in Madison. The STEAP grant will fund $500,000 for the Strong Center at the Surf Club. This project consists of the complete …
Source: cthousegop.com/2016/02/rep-kokoruda-and-sen-kennedy-applaud-madison-steap-grant/
$400,000 to Madison to improve the walkways around the train station
Madison Walkway to Get $400K in Improvements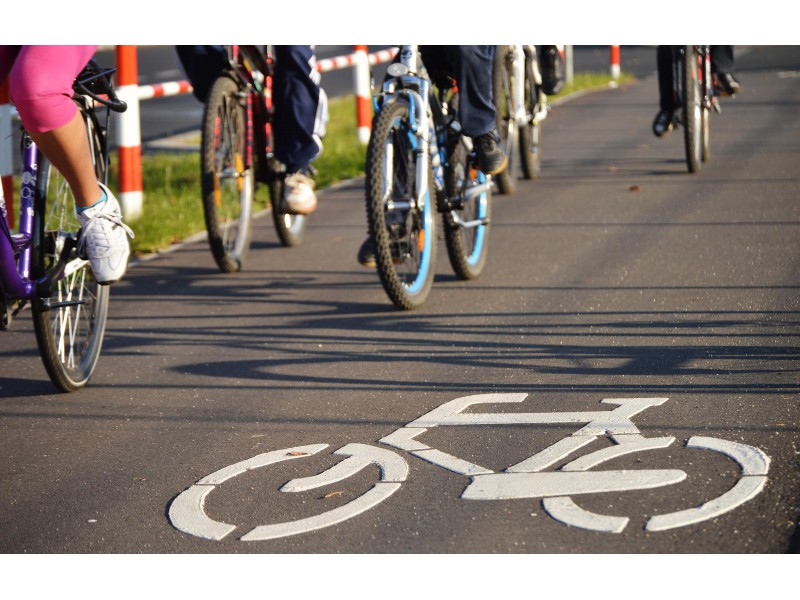 A grant will be funding $400,000 in improvements to the walkway.
Source: patch.com/connecticut/madison-ct/madison-walkway-get-400k-improvements
$290,000 to renovate tennis courts and basketball courts in North Branford
These are just a few examples of funds Ted has brought to his district, not including among others assisting in saving the Korn School in Durham though a bond forgiveness program.